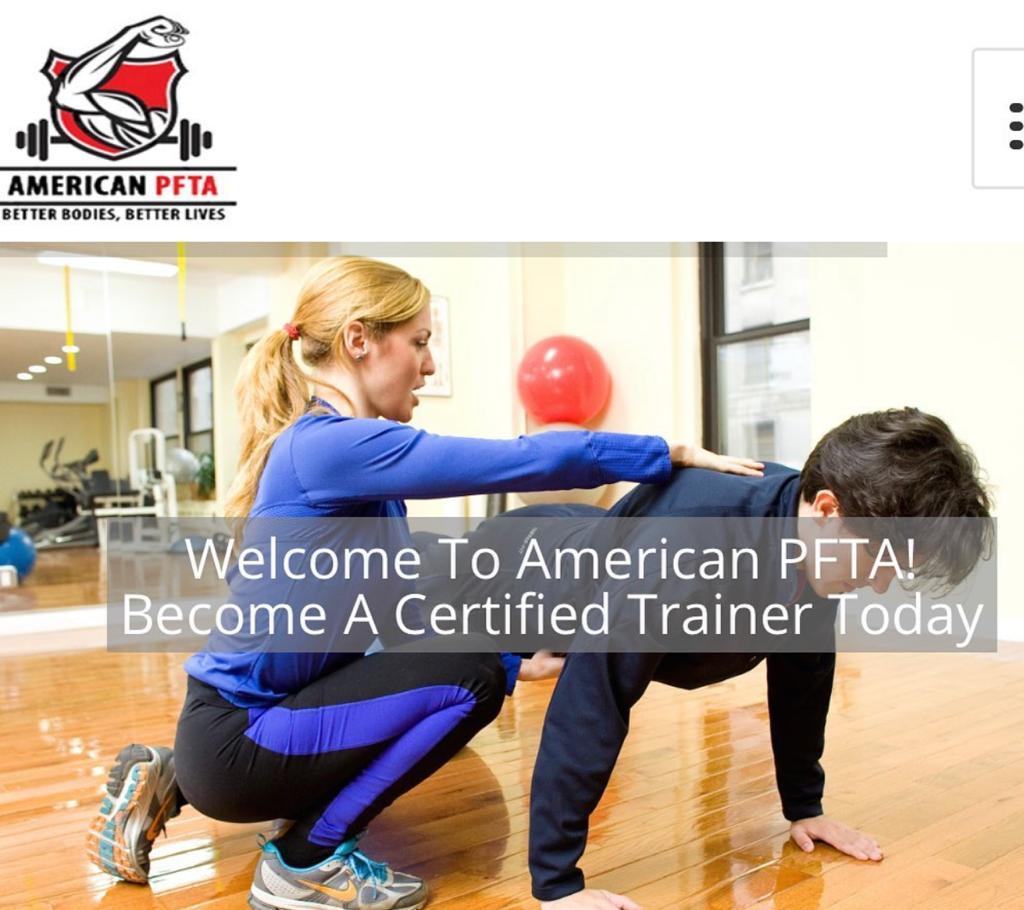 About PFTA
The PFTA – Certified personal fitness trainer (PFTA) certification is designed for individuals who are looking to work with client in multitude of fitness training environments. from the most elite health and fitness clubs in the world to working directly in client homes, PFTA represent the best in the personal fitness training profession.
You interest in becoming a certified personal fitness trainer will lead you to a new world of knowledge, skill and achievement with the national council on strength and fitness (PFTA). The PFTA credential represents the premier certification afforded to those that have the aptitude and willingness to master the disciplines of health exercise and nutritional science. The PFTA education programs develop qualified fitness professionals sound in both theory and practice.
Additionally the PFTA certified personal fitness trainer is the preferred certification by the worlds top fitness facilities.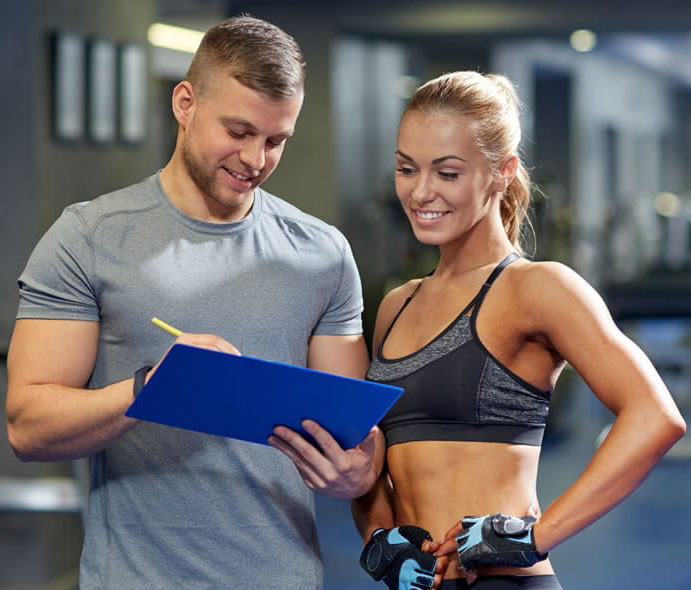 PFTA represents the best in the personal fitness training profession.
Qualified Fitness Professionals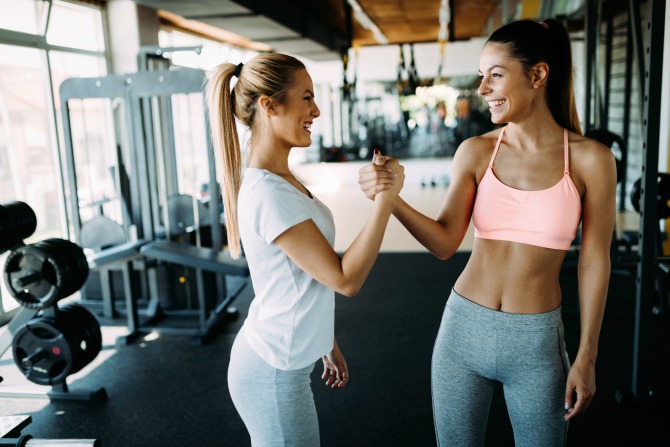 The Aerobics Instructor Certification Program shows you how to set up your Aerobics business.
It is a must for any serious aerobics instructor. 3 credit hours (3 CECs).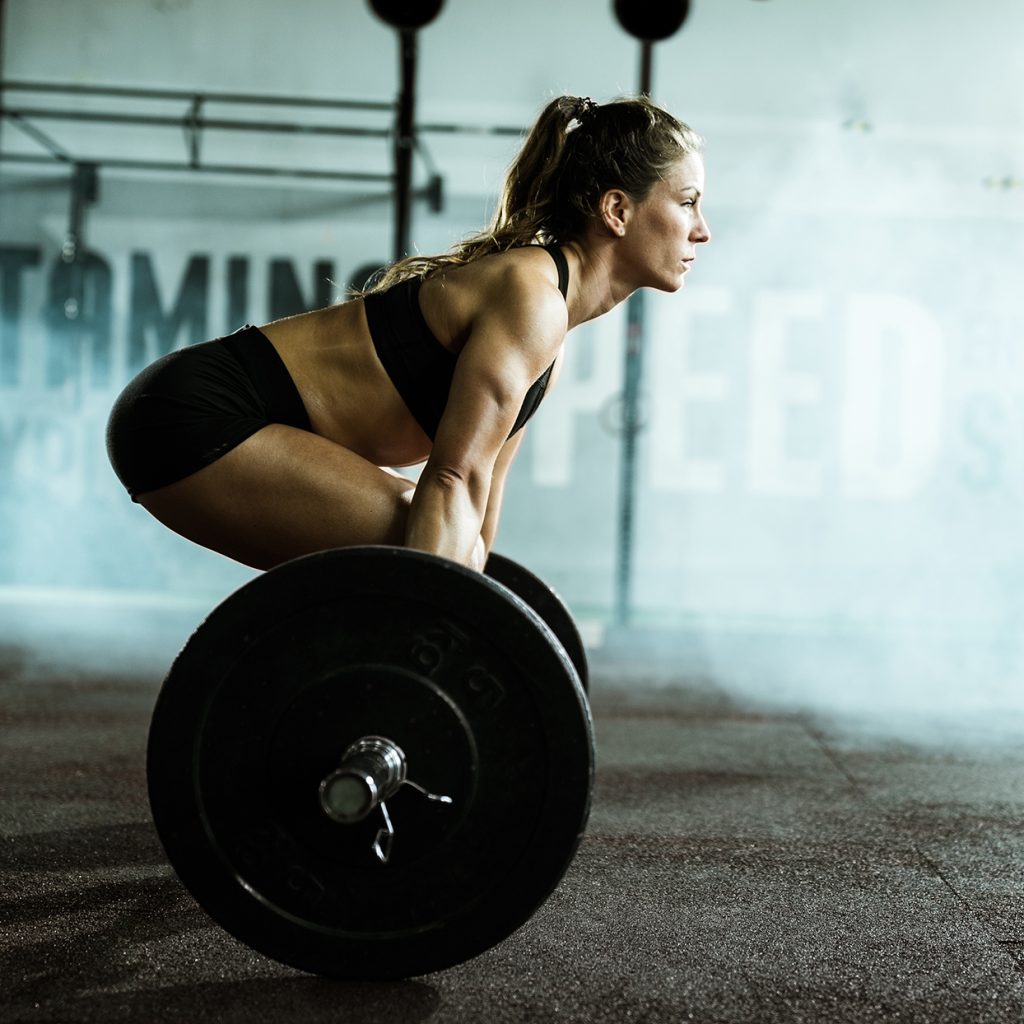 PFTA Powerlifter Trainer Certification is your first step to success.
PFTA Powerlifter Trainer graduates can start a Powerlifter training business of their own from their home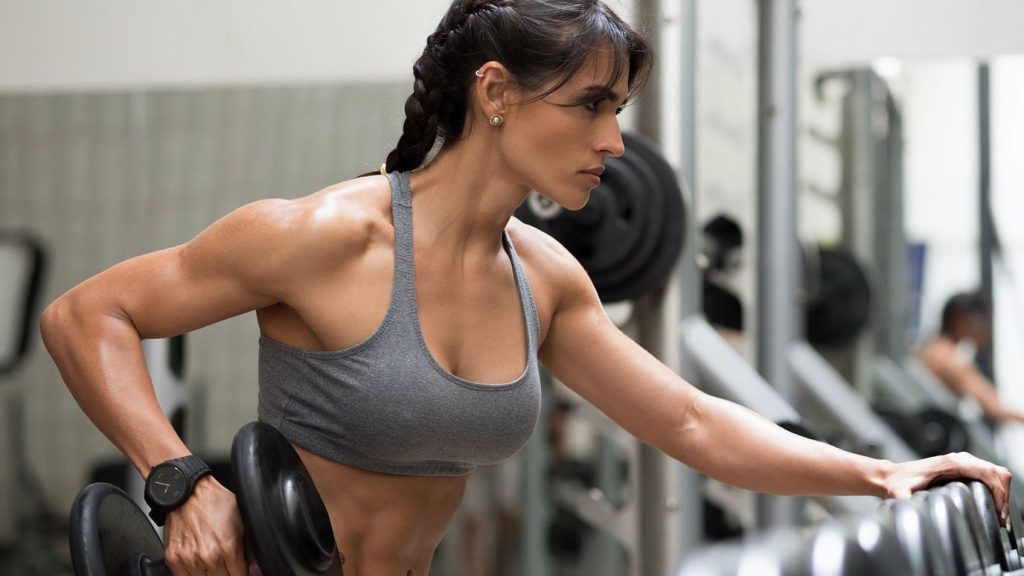 Become a certified fitness nutritionist and add to your training expertise
Fitness Nutritionist Certification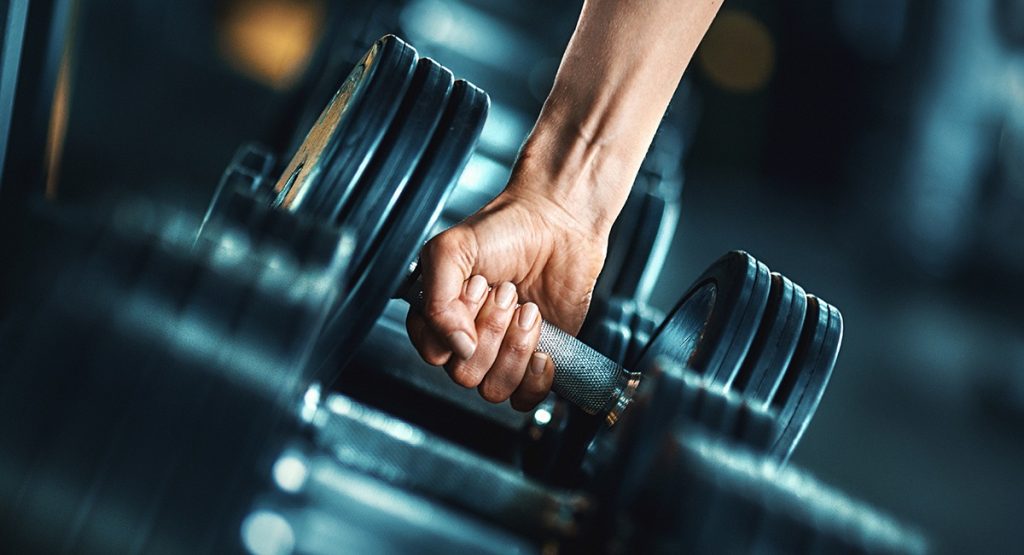 "I attended Amercian PFTA on a recommendation from a personal trainer and I'm glad I did! I am now starting my very own fit body boot camp and can design nutrition plans as well. My goal is motivate clients to achieve a healthy and sustainable lifestyle so they can reach and maintain their fitness goals! Thanks again Amercian PFTA!"
– Jane Roe
American PFTA is committed to constantly extending the education of it's faculty and safe and therefore require continuing education in order to renew your certification. there are a variety of continuing education opportunities with pfta, information about approved education providers guidelines for petitioning other courses and more.
Incredible Benefits
GET CERTIFIED HERE. We are not a "prep" school. Upon graduation, you will leave our school with a Personal Trainer Certification and a Sports Nutrition Certification. You will be ready to start your new career as soon as you complete the program!
HANDS ON TRAINING. Most courses just give you books and illustrations. We'll get you in the gym and teach you proper positioning and proper technique. Get in the best shape of your life while learning how to exercise the right way!
SMALL CLASSES. Our small classes get students involved in the discussion which makes for a better learning experience. Students ask many questions throughout class and our willing instructors will answer all of them.
E-LEARNING. You will be provided with online learning material including notes, videos, and quizzes along with your textbook, course manual, lab manual, and DVD. If you miss a class, you can make up the lecture portion at home.
ONLINE FLASHCARDS. We have over 200 online flashcards for you to study on the go. You can access them on your computer BUT if you're not home, you can study anywhere with a tablet or smartphone.
ADVANCED CURRICULUM. We are always adding new material to the class to keep up with changes in exercise science and sports nutrition. If we don't cover a topic, let us know, and we'll put it in the curriculum.
JOB PLACEMENT. Upon graduation, we will assist you in acquiring a personal trainer job. We have built good relationships with many of the gyms in the area and will provide you with job leads and interviews.
HERO DISCOUNT. Discounts for military, police, fire, nurses, and teachers. Call a location near you or request your FREE catalog for more details.
Become a Certified Personal Trainer Today!
Members get access to exclusive exhibits, shows, sales. Our certification programs are billed annually.