This is a Complete Massage Course That Will Teach You Everything That You Need to Know to Give Amazing Massages
You will understand how to perform massage using correct body mechanicsYou will get a Certificate of Completion when you finish this massage course from PFTA professional .
You will know how to avoid the many mistakes and pitfalls that so many other massage therapists makeBy the end of the massage course, you will be able to perform our relaxation massage sequence, plus have a wealth of knowledge on other aspects of the spa.business tha 

You will know what you need to give a massage client an incredible massage experience from the moment she/he walks into your room/spa.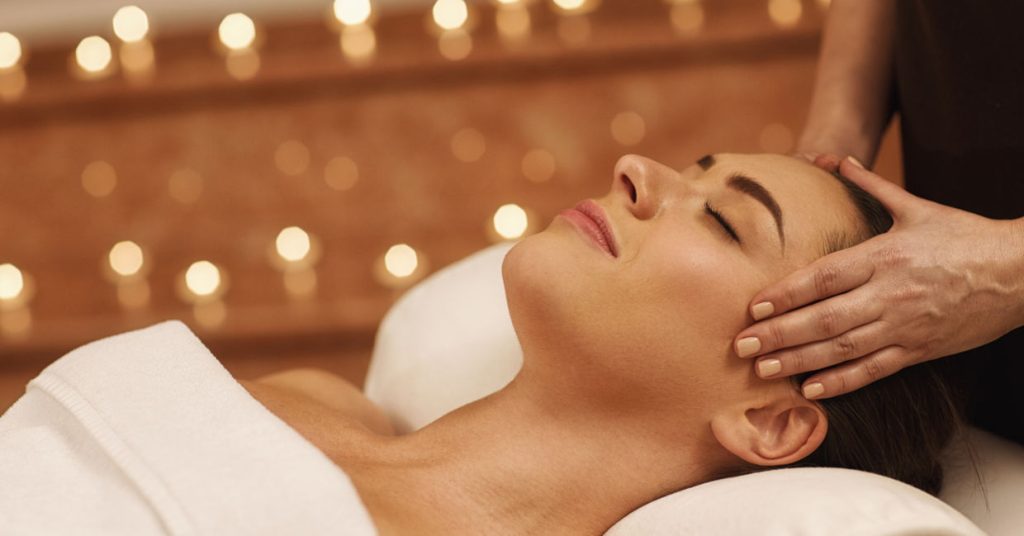 What does a massage therapists do?
A massage manipulates and relaxes muscles and soft body tissues to ease pain, decrease stress, relax their patients and treat certain injuries. They generally use their hands and arms for the massage, but some therapists also use their feet as massage tools. Some massage therapists will use lotions and oils to aid in the massage. As a massage therapist, you may choose to specialize in a specific type of massage such as sports massage, aromatherapy massage, Shiatsu or a deep-tissue massage. Massage also spend time educating their clients on how to stretch, relax and strengthen their own bodies and muscles.As a massage therapist, you may also need to run the business side of your practice. If you work out of your home or in a private setting, you will need to market your own business, answer phone calls, make appointments, track patient progress, pay bills, complete paperwork and more.
What is the earning potential for a Licensed Massage ?
Income for most massage therapists usually comes from a combination of wages and tips. This may seem low, but keep in mind that many massage do not keep full time hours and usually work by appointment only. Once you have an established practice, your potential income may be much higher.
What can I do with a certification in massage therapy?
The majority of massage therapists are self-employed, but some work as employees and in fitness centers. Other locations for massage therapy include hotels and motels, spas, resorts, cruise ships and shopping malls. There are also many massage therapists who choose to provide services out of their own home or by traveling to their clients' homes.
What is the typical work schedule for a massage therapist?
Work schedules for massage therapists can vary greatly depending on whether the job is full or part time. You can choose to be self-employed as a therapist, you can set your own hours to fit your lifestyle. You may choose to be available a certain number of hours during the day or by appointment only.