About PFTA
The PFTA – Certified personal fitness trainer (PFTA) certification is designed for individuals who are looking to work with client in multitude of fitness training environments. from the most elite health and fitness clubs in the world to working directly in client homes, PFTA represent the best in the personal fitness training profession.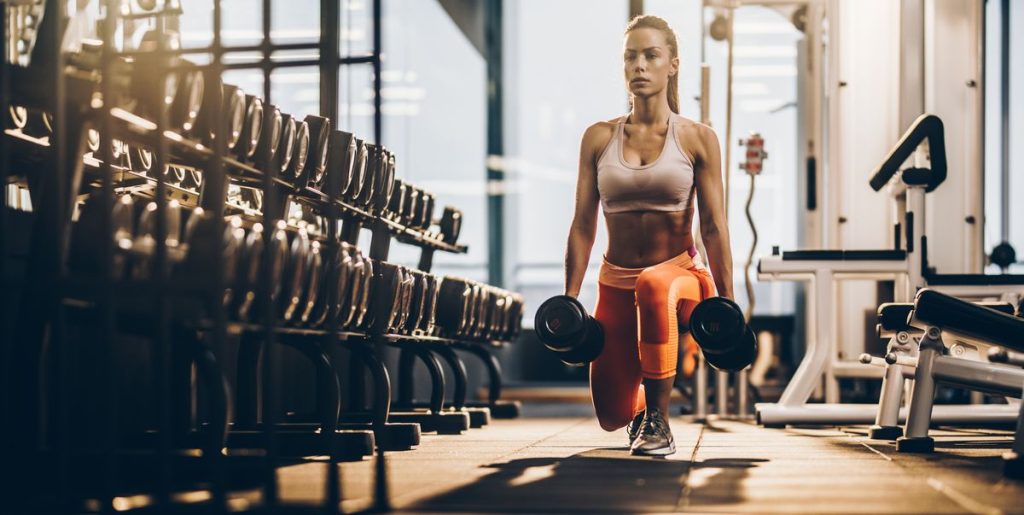 Why American PFTA?
Your interest in becoming a certified personal fitness trainer will lead you to a new world of knowledge, skill and achievement with the national council on strength and fitness (PFTA). The PFTA credential represents the premier certification afforded to those that have the aptitude and willingness to master the disciplines of health exercise and nutritional science. The pfta education programs develop qualified fitness professionals sound in both theory and practice.
Additionally the PFTA certified personal fitness trainer is the preferred certification by the worlds top fitness facilities.